Medication Outreach
Tender Heart supports people to maintain their health and well-being and to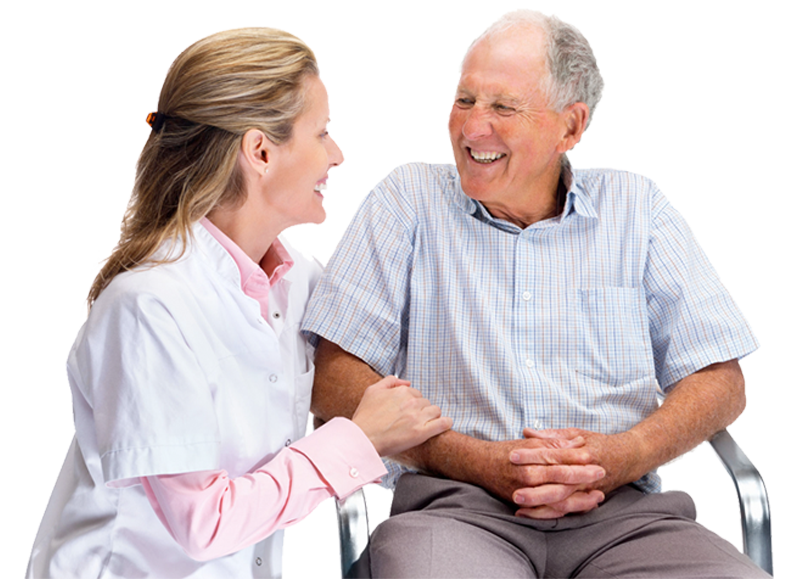 remain stable in mental health by complying with the prescribed medication.
Monitor and supervise medication administration.
Supporting client to progress towards self-medication.
Reporting and/or taking appropriate actions to deal with medication side effects.
Support with obtaining repeat prescriptions.
Work creatively to improve engagement and establish collaborative working.
Support with engaging with their Gps for physical Health/ Medication review.
Safe storage of Medication.
Health promotion discussion on issues that can promote or reduce Medication efficacy.