Personal Care Service
Our personal care service is designed to support you with day-to-day personal and domestic tasks so that you can live as independently as possible in your own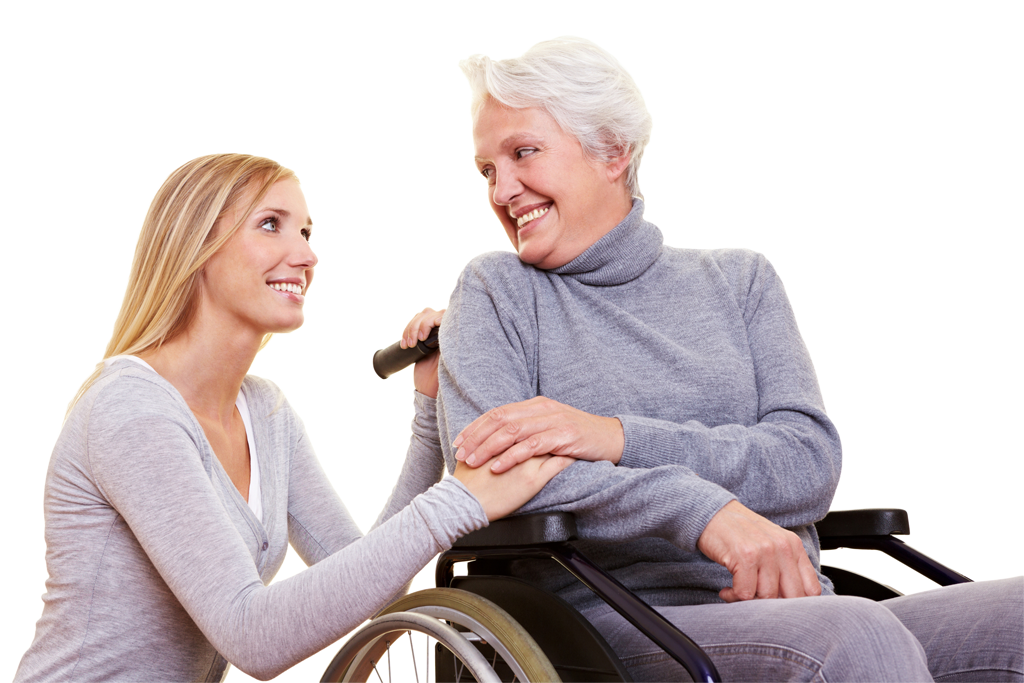 home. Depending on your needs we are able to provide a tailored package of care for you which include the following:
Help you with personal hygiene tasks
Support your mobility needs both in and out of the house
Prepare meals and help you to meet dietary requirements
Arranging your shopping needs, and if necessary doing the shopping for you
Arranging social events in your life and help you to attend them
Making sure you are supported to take any medication that is prescribed for you
Packages of care are individually tailored to individual needs and can range from 1/2 hours per week to 24 hours a day. Please call our office to speak to one of our advisers on: 0208 472 2295
PA is much like a Carer, a person who will work to professional Standard and support you as you require. You can decide when you would like your PA to visit, either on a regular basis or only when you need them. You don't need to decide what you would like the PA to do until they arrive, the PA will support you however you require on the day.
Maintaining your dignity is of paramount importance to us, which is why our PA will ensure you feel comfortable at all times.
Bathing
Your Personal assistant is able to fully support you with your bathing requirements. They can assist you in getting in and out of the bath or shower safely, as well as washing and drying your hair and body, if required.
Dressing
If you need help getting dressed and undressed, you can rely on our Personal assistant to provide support to make things easier for you.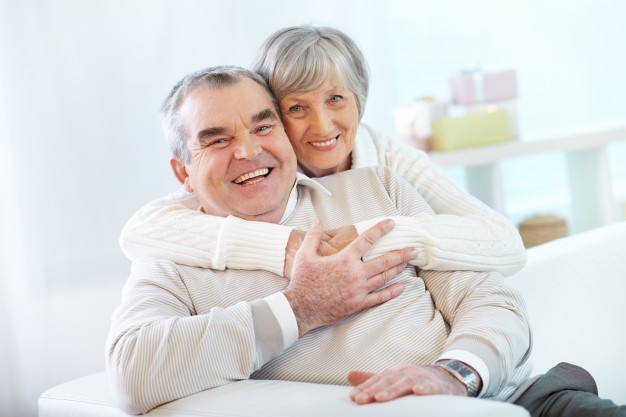 Bed Routine
Our Carers are able to assist you getting in and out of bed, at a time which suits your own routine. In addition, we can also provide support with hoisting, as required.
Continence
We are able to support both your urinary and faecal continence whilst preserving your dignity, at all times.
Meal Times
As part of our personal assistant :we are able to support you with all aspects of meal times. This can include assisting with your weekly shop, helping with the preparation of your meals, and managing the food in your house.
Household Tasks
Our Carers can assist you with light household duties as part of your personal care service and will help with tasks such as laundry, vacuuming and washing up. If you are able to complete these tasks yourself, in order to maintain your independence our Carers can just be on hand to offer support where required.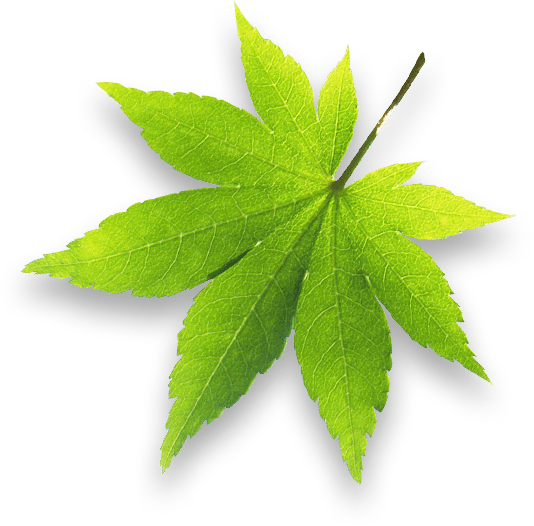 Medication Assistance
You may sometimes forget to take your prescribed medication, or may struggle to take it the correct way, which could put your health at serious risk. Our Carers are able to alleviate this worry by prompting you to take your medication and ensure you're taking the right dosage, at the right time.
If remembering to take your medication is not a problem, but you're unable to physically take it due to your condition, our Carers may be able to help administer your medication, provided there is a clear prescription to follow.
Driving or help with getting around
Shopping, banking and paying bills
Alternatively
Below is a list of typical Personal Assistant services, but please remember that we offer a service that's tailored to the needs of the individual. With that in mind, if there is something specific you require that doesn't appear on the list, please call one of our team to discuss your needs on: 0208 472 2295 or send an email to info@tenderheart.co.uk
Getting in and out of bed
Washing, bathing, showering
Getting dressed and undressed
Support with eating and drinking
Supporting with medication
Managing continence
Skin and hair care
Driving or help with getting around
Shopping, banking and paying bills